Grow your ideas, skills, and career
Mavericks. Kick-starters. Problem-solvers. Entrepreneurs. Category-breakers. Seekers. Thought-leaders. We're driven to push boundaries, embrace innovation at pace, and thrive on building something better – together. We achieve this by having open-minded leadership and making sure fresh thinking is always on the table.
We're still growing and evolving. Our health and wellbeing focus brings with it a huge variety of customer relationships and a growing range of products and programs. This creates opportunities to stretch yourself and add to your skills through more challenging and stimulating experiences.
If you are ready to grow in your career and want to have a global exposure, Bupa is the place to be. Your future will be bright here.
Jeevan
Data Configuration Specialist
Working at Bupa feels very balanced. There's a real push towards being effective and innovative, yet at the same time, there's a genuine understanding and freedom towards everyone's life outside of work, and now with everyone at home, even life happening during work.
Eric
Head of Digital Services
Global careers
We employ over 80,000 people worldwide. So, depending on your role there may be exciting possibilities to pursue global opportunities. Rewarding your commitment to our culture of care is a big thing with us. Are you ready to grow and go wherever your ambition takes you?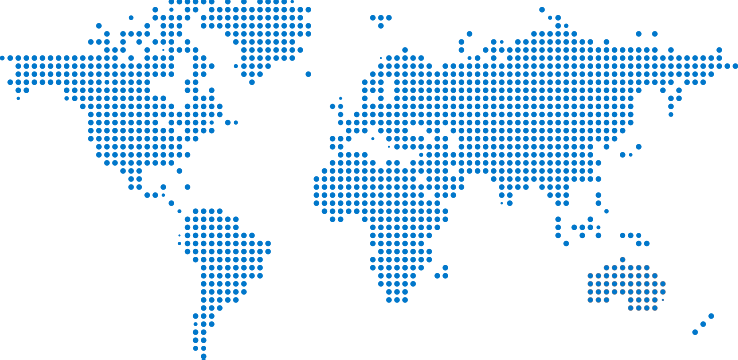 Jobs for you
Based on your previous searches, we've gathered some roles you may be interested in.
Recently Viewed
A list of roles you have recently viewed.
Saved
Open bookmarked roles you may be interested in.
You have not viewed any jobs recently.
You have not saved any jobs yet.
Job Alerts
Don't see a role that's right for you? You can sign up for our job alerts and we'll make sure to let you know when the right one comes up.
Leave your CV
Didn't find the right job? Share your CV with us and we'll get in touch if we find the right fit.
Submit